Buy & Buy More is a luxury travel and lifestyle blog, employing a personal voice that complements a carefully curated collection of wanderlust wisdom, hotel intelligence, vibrant visuals, gourmet gastronomy, social snags, and cultural curiosities that has resulted from my travels. While you will find a broad digital embodiment of all that I love and all that is important to me on here, you will also find inspiration and guidance for travel and cultural experiences that can be duplicated and tailored to your own tastes.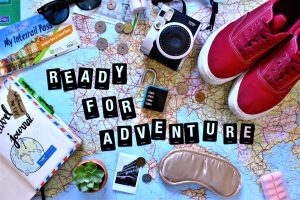 Having traveled around the globe extensively in the past decade, Buy & Buy More is an organic convergence of my interests, experiences, and passions that has fueled an insatiable appetite for not only the finer things in life, but also the hidden gems of a destination's local culture. From the grand aesthetics of a Michelin-starred restaurant in Paris to the aromatic flavors of street food in Mexico City, Buy & Buy More bridges the richness of both worlds into a redefined idea of luxury, effortlessly maneuvering through the satisfaction each brings and appealing to the millennial audience that values experiential luxury travel.
Updated about once a week, Buy & Buy More started in August 2012, as an outlet to chronicle my personal travels, to share my stories and experiences with friends and family, to fuse the realms of local culture and luxury travel, and to inspire the greater public with all the gems and beauty the world has to offer.
Buy & Buy More are world-wide, with contributors from France, England, Germany, Spain and of course the US.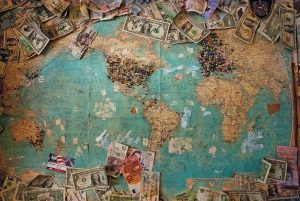 Our Mission: To be trendsetters, broadcasting the latest buzz. To inspire, educate, be relevant. Buy & Buy More are ahead of the curve & authentic. It is about the experience, beyond just expensive products. Buy & Buy More is luxury redefined.
The Buy & Buy More editors have diligently curated a rich list of the good thing in life to share with affluent readers. With categories that include Arts, Auto, Epicurean, Family, Green, House, Style, Tech and Travel, the Buy & Buy More is the premiere luxury lifestyle destination. Beyond the bling, Buy & Buy More is an inspiring destination for affluent readers.